Please support our project - Zelle - kaakudiacademy@gmail.com
MFP Fundraising Gala
Gather with your closest Friends and Community as we celebrate Marylanders For Progress Annual Virtual Fundraising Gala to benefit
Kaakudi Academy
Join the Zoom Meeting
https://us02web.zoom.us/j/81504446438?pwd=eU5Vbm02NHVPUkpTUUZQSE5laDE4UT09
Meeting ID: 815 0444 6438
Passcode: 101876

For more information on MFP, click on this link:
https://1drv.ms/b/s!Apu1sO272ApvgoQ6wJ-ggF15hnLgFA?e=ZCeu0B
Kaakudi women express gratitude to MFP as they anticipate drinking clean water from a well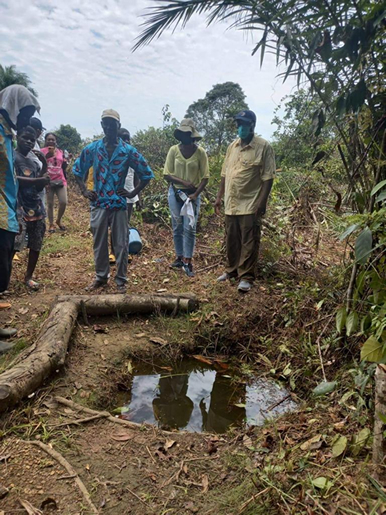 Kaakudi Village water source prior to the hand pump project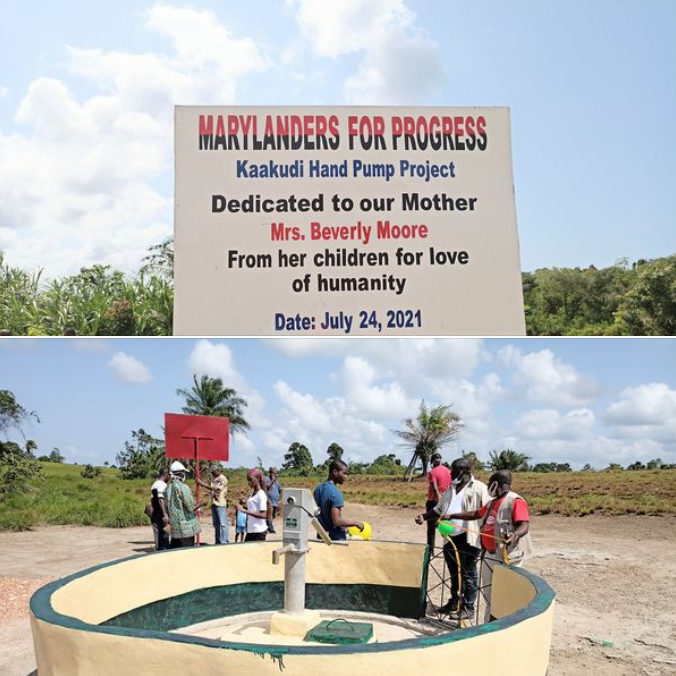 Special statement from Mrs Roberta Brown Cooper, President of the Marylanders for Progress during the dedication of a hand pump for the village of Kaakudi in Maryland County. Click below for video.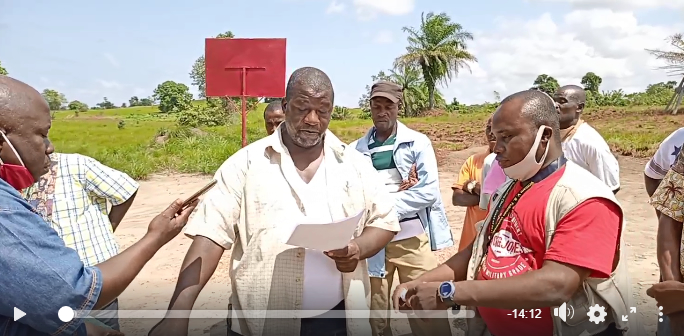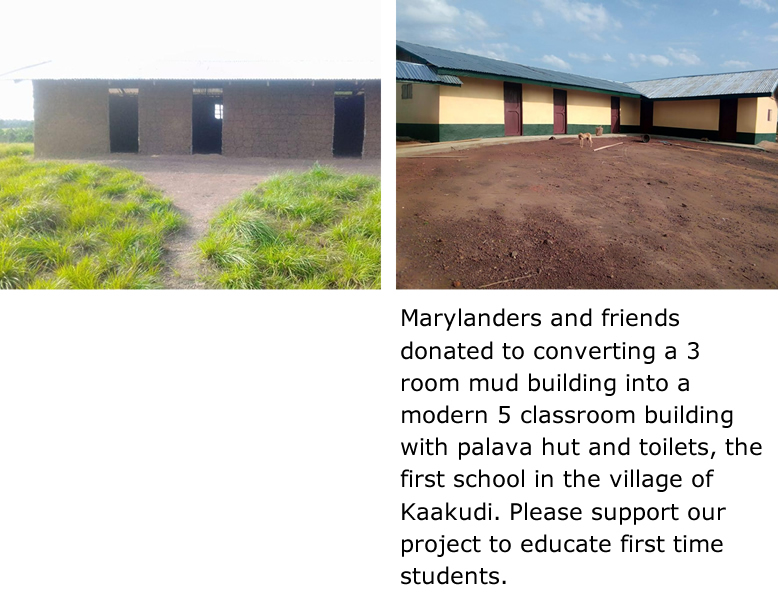 Kaakudi children anxiously awaiting to begin learning


Visit by MFP members, Dr. & Mrs. James Elliott, chairman , Mr. Phil Merriam and Ms. Thelma Miller to Kaakudi village.
©2013 Marylanders For Progress, Liberia Inc. ( MFP ) - All Rights Reserved - Website by Iron Web Designs